Rent studio space for your photo/film shoot, casting or holding.
The costume shop and 3000 square foot flexible studio space are available by the day or half day.
The shop is located at 530 Nepperhan Ave. in Yonkers, New York. It is on the second floor of the historic Alexander Smith Carpet Mill located in the Carpet Mills Arts District of Yonkers. The space has freight elevator access and 13 foot high ceilings.
20,000 professional theater costumes, a variety of props and furniture are available for rent on site.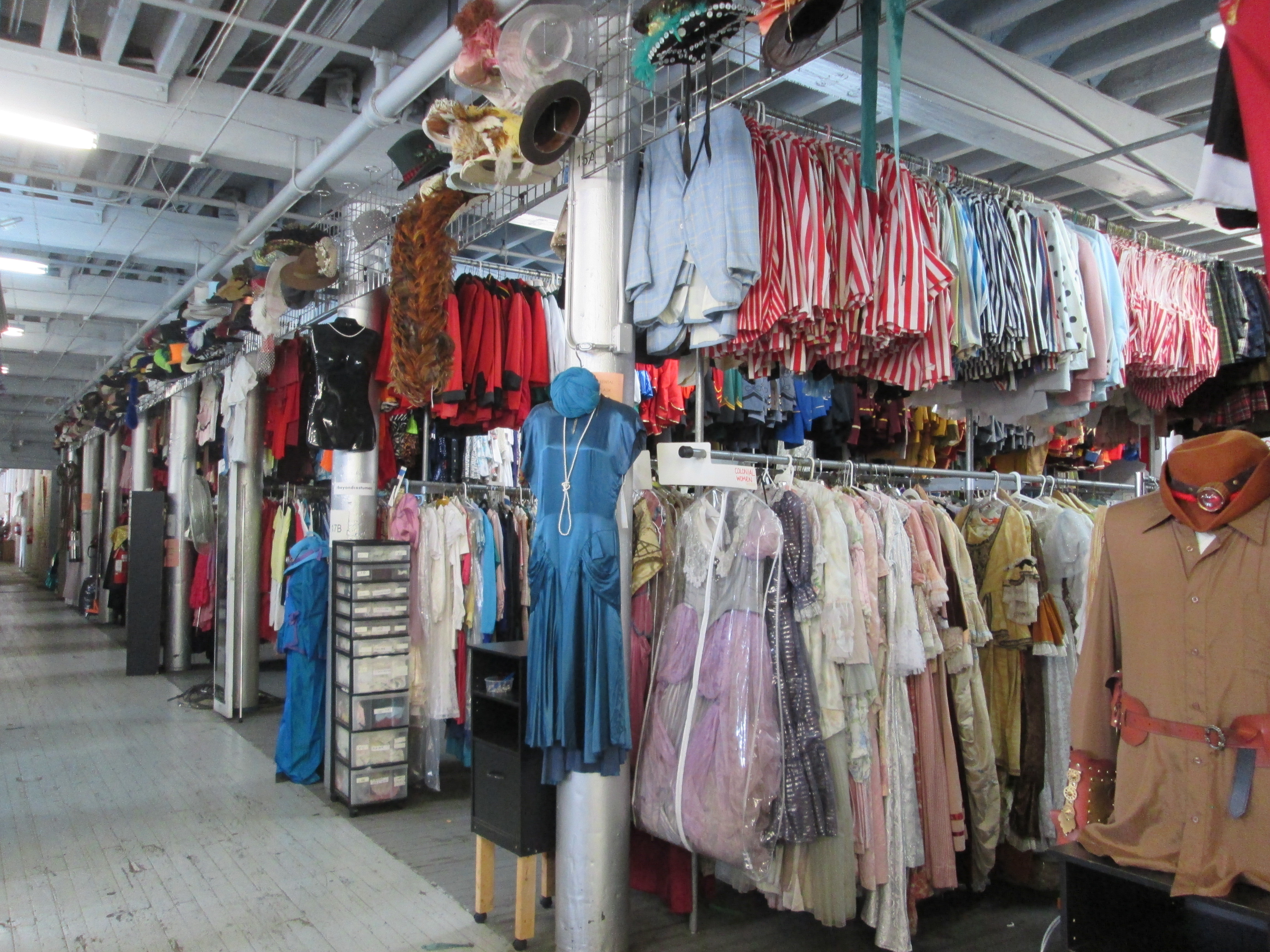 Events
Whatever your special event may be; we can costume it!
We can even help you come up with a theme or recommend a party planner and/or entertainers.
From parties, proms, parades, holidays, homecomings, fundraisers, follies, recitals, weddings, theme weddings, sports events, corporate concepts, conventions, and advertising, let us help you create an event to remember.